Design/Update/Supply
LIT is a National Lighting Distributor that specializes in providing Commercial Lighting Solutions across the continental United States. With expertise in Lighting Design, Commercial LED Updates, Energy Audits, and Lighting Rebate Assistance with your local utility provider- our goal is to develop custom solutions that meet the demands and budget of your specific business.
Are you looking for ways to cut costs in your business?
Is a lighting upgrade something you have considered but need additional tools to convince your colleagues?
Need help unraveling all the technical "mumbo-jumbo" and would like to have a conversation with someone that can speak the same language?
Is there confusion surrounding what utility rebates may or may not be available in your area?
Do your current lighting levels meet or exceed IES Standards?
Is my parking lot safe?
Do you understand all the technical variables  that would lead to a maintenance disaster in the future?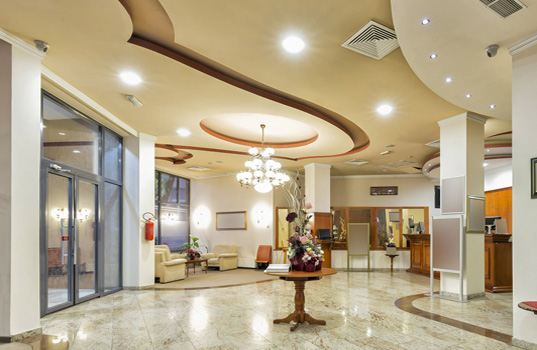 Thanks for your efforts in putting together this solutions strategy. Make it bright!
Thank you for all of your professional assistance. You do a fantastic job.
New lighting looks and works great!
You have been one of the best sales engineers I have ever worked with in my 35 year career. You guys are very impressive. You have your company fine tuned and it shows.
Thanks for all your hard work on this from you and your team
I really appreciate the work you did on this project. It went extremely well and very pleased with the results.
Looks great. Great Service.
You did an excellent job with the back parking lot lights. They light our lot real well but do not run into the neighbors yard
LIT Lighting Solutions- National Coverage, Exceptional Results.